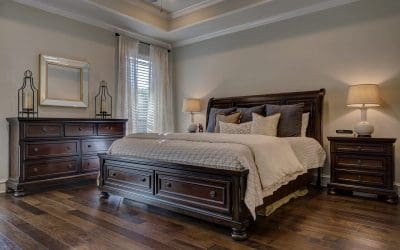 Clutter-free living spaces are aesthetically pleasing and can feel like a source of calm in your otherwise hectic life. However, decluttering your home sometimes feels like an overwhelming task. Follow these tips to get your home neat and organized in no time. 1. Set...
Contact Us
Call us to get a quote and book an inspection!
Call
Email
We won again!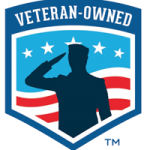 We are proud to offer a special discount to all veterans.
Call for more info