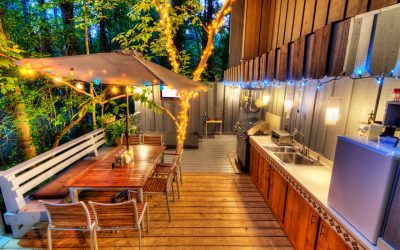 Does your deck live up to its full potential? People love spending time on their deck on a nice day, but it could be more enjoyable with some simple updates. Improve your deck, even on a budget, with these ideas. Add a Privacy Screen to Improve Your Deck If the houses...
Contact Us
Call us to get a quote and book an inspection!
Call
Email
We won again!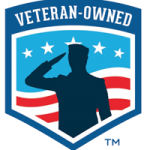 We are proud to offer a special discount to all veterans.
Call for more info