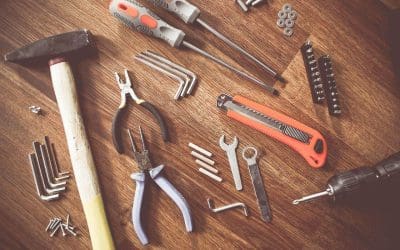 If you're a new homeowner, put together a household tool kit. You'll have everything you need in one place to tackle repairs around the home. Over time your toolbox will grow as you collect new pieces for each project. If you're just getting started, here are a few...
Contact Us
Call us to get a quote and book an inspection!
Call
Email
We won again!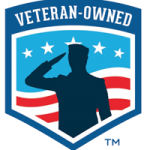 We are proud to offer a special discount to all veterans.
Call for more info