When you're thinking about putting your home on the market, you want to get the best possible price for your property. The right improvements to your house can increase the selling price. Here are a few DIY projects that add value to your home. Add Value to Your Home...
Contact Us
Call us to get a quote and book an inspection!
Call
Email
We won again!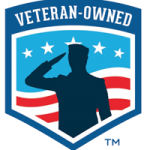 We are proud to offer a special discount to all veterans.
Call for more info