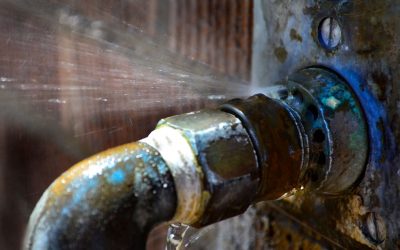 Water damage can be destructive and costly to repair. With extended exposure, water will harm flooring, walls, and structural supports, and excess moisture may cause mold growth. Your house is probably the biggest purchase you'll ever make. Protect your investment by...
Contact Us
Call us to get a quote and book an inspection!
Call
Email
We won again!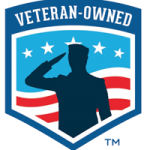 We are proud to offer a special discount to all veterans.
Call for more info