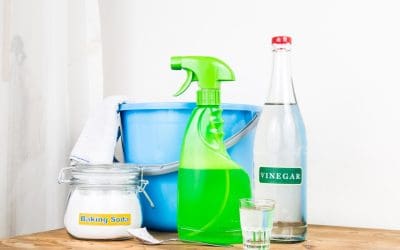 The cleaning aisle in the grocery store is stocked with commercial sprays that get the job done, but at what cost to your health? More and more homeowners are interested in reducing chemicals and VOCs in their households. Natural cleaning solutions are just as...
Contact Us
Call us to get a quote and book an inspection!
Call
Email
We won again!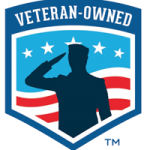 We are proud to offer a special discount to all veterans.
Call for more info