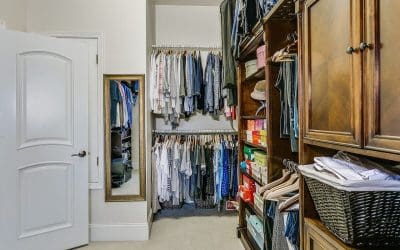 As homeowners, keeping our living spaces clean and orderly is important. However, sometimes it can feel overwhelming, especially when tackling closet organization. Closets quickly become a catch-all for clothes, shoes, and accessories, leaving the space cluttered and...
Contact Us
Call us to get a quote and book an inspection!
Call
Email
We won again!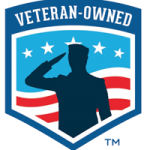 We are proud to offer a special discount to all veterans.
Call for more info