Millions of homeowners will enjoy their pools during the upcoming spring and summer months. While it's nice to spend time relaxing by the pool, it is also important to take safety precautions, especially if you have young children. Before you get ready to jump in the...
Contact Us
Call us to get a quote and book an inspection!
Call
Email
We won again!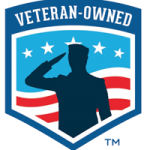 We are proud to offer a special discount to all veterans.
Call for more info