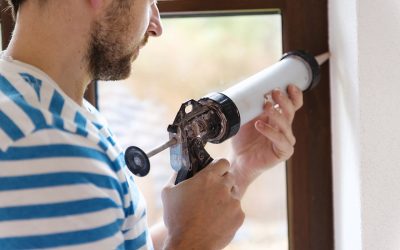 Reduce Winter Heating Costs With These Tactics We want to be warm and comfortable at home during the cold winter months, but turning up the thermostat can get expensive. Thankfully, there are some smart ways to reduce winter heating costs while keeping your home warm....
Contact Us
Call us to get a quote and book an inspection!
Call
Email
We won again!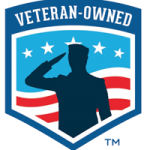 We are proud to offer a special discount to all veterans.
Call for more info