Aging in place offers many benefits and making a home safe for seniors helps elderly loved ones stay independent. Many senior citizens prefer to retain autonomy over their living arrangements. This article offers useful tips for creating a safer living space for the...
Contact Us
Call us to get a quote and book an inspection!
Call
Email
We won again!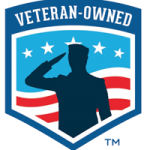 We are proud to offer a special discount to all veterans.
Call for more info