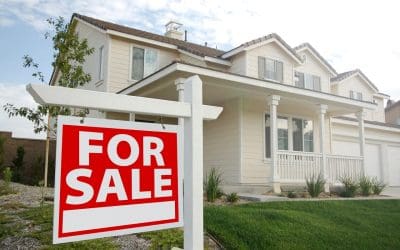 Why Homebuyers Need a Home Inspection When purchasing a house, have it inspected before making an offer. A home inspection offers protection for the homebuyer by checking the property's condition. Inspections are useful regardless of if it is an older, previously...
Contact Us
Call us to get a quote and book an inspection!
Call
Email
We won again!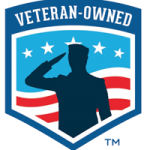 We are proud to offer a special discount to all veterans.
Call for more info