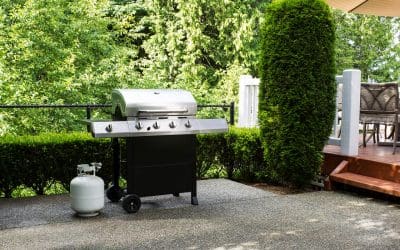 Everyone loves grilling out in the summertime, but flare-ups and accidents can harm people and property. In order to keep your cookout safe, take precautions when firing up the grill. Check out these grill safety tips. Grill Away From the House and Other Structures...
Contact Us
Call us to get a quote and book an inspection!
Call
Email
We won again!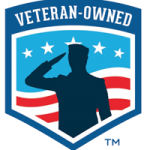 We are proud to offer a special discount to all veterans.
Call for more info