Pool & Spa Inspection in Lawrenceville, GA
Pools and spas can provide enjoyment for the family, but if the proper safety and pool equipment is not present and functioning as intended, they can be a money pit or even deadly. Many safety requirements have changed over the years, and if the pool and equipment have not been properly maintained, it can be very expensive to update or repair.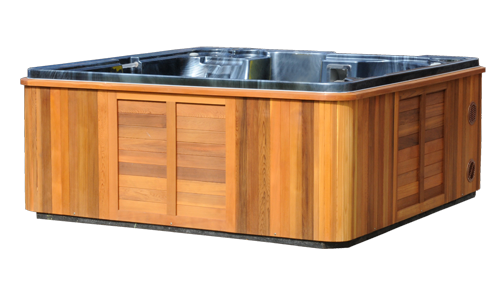 Pools and spas are not included in a normal home inspection, and most home inspectors will not offer a full pool inspection but may instead refer you to a pool maintenance company. While pool maintenance companies can provide information regarding the condition of the pool, home inspectors are completely unbiased as we are not allowed to perform repairs; therefore, we have nothing to gain by suggesting repairs or needed maintenance. Knowing the condition of the pool and its equipment before the closing can help prevent any major unexpected expenses and provide you and your Realtor the information to be able to negotiate as necessary.
We are Certified Pool and Spa Inspectors and can perform the Pool & Spa inspection at the same time as the home inspection so that you would receive the Pool & Spa report in the same time frame.
As it is an additional inspection and report, there would be an additional charge, which is discounted if the Pool & Spa inspection is performed at the same time as the home inspection.
Contact Us
Call us to get a quote and book an inspection!
Call
Email
We won again!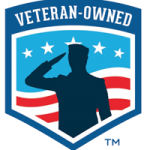 We are proud to offer a special discount to all veterans.
Call for more info