Schedule a Home Buying or Selling Inspection
What you can expect from Attic to Foundation Home Inspections!
Same-day electronic delivery of comprehensive inspection report with pictures (some exceptions apply)
Typically need just 48 hr notice (sometimes less)
Custom A2F Smart Phone app to allow instant 24h on-phone scheduling and report retrieval*
200% client Satisfaction Guarantee**
Complimentary 90-day inspection warranty**
Complimentary appliance recall check for as long as the Buyers own the home
Complimentary Insurance coverage for the referring Realtor*
Complimentary continuous co-marketing for the referring Realtor*
Office is open 7 days a week for your convenience (8am-10pm Mon.-Fri., 9-5 Sat., 11-4 Sun.)
*Ask your inspector for further details
**For details, see elsewhere on the website
Here are our qualifications!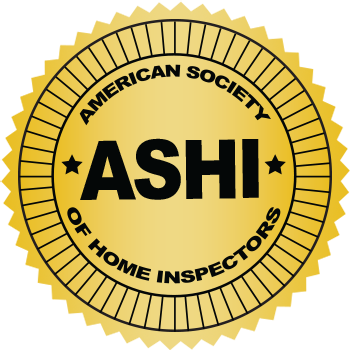 Certified Home Inspector #252783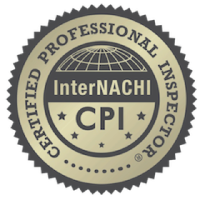 Certification #14041413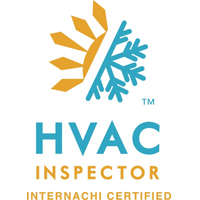 Certified HVAC inspector, #HVAC005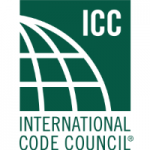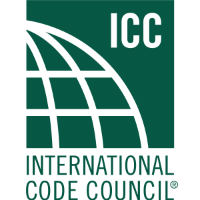 Member # 8208503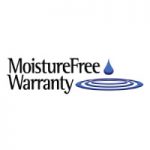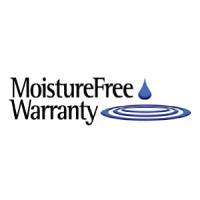 Certified Stucco Inspector MWC #1631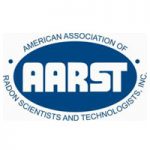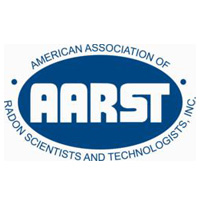 American Association of Radon Scientists and Technologists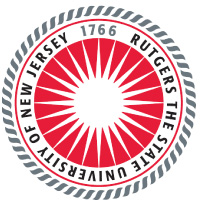 Radon Measurement Proficiency Course #2D- ERRTC­2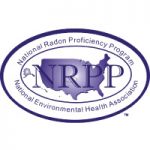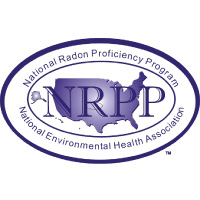 Certification 107818 RT

Certified Pool and Spa Inspector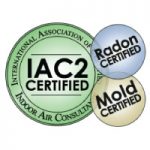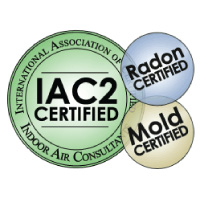 IAC2 #03-503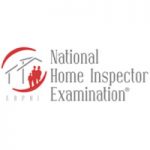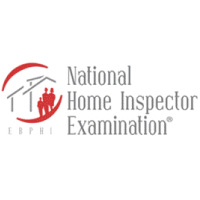 I have passed the National Home Inspector Examination®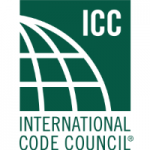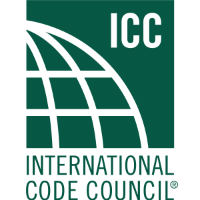 Completed the Birch Academy ICC Residential Code course